LCD LED Monitor TV Wall Mount
Vesa Standard
Available in Fixed Type, Tilt, Swivel and TIlt
2012 © inknetph
Universal 10 in 1 Durable USB Charger Cable
provides you the ease of single cable solution
for all you charging needs through USB connection.
2012 © inknetph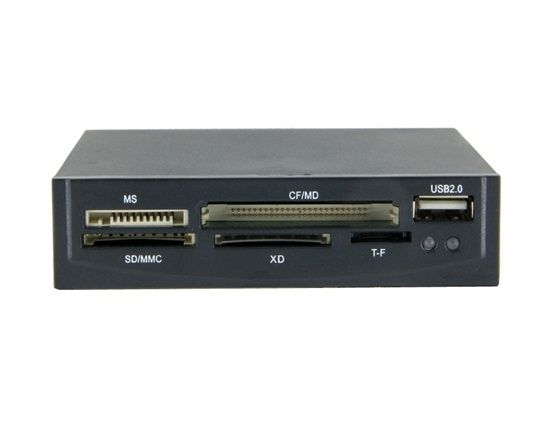 3.5 Bay All in One Internal Card Reader
MS/CF/MD/SD/MMC/XD/T-F
Internal Card Reader/writer.
2012 © inknetph
IDE Power Adapter 12V 5V
IInput Voltage Range: AC 100V - 240V 50-60Hz
Output Voltage: DC 12V and 5V
Output Current:  +5V/2.5A, +12V/2.5A
2012 © inknetph
VGA to DVI adaptor
VGA Female to DVI-I Male
Allows connection of a VGA signal to a DVI-I input
2012 © inknetph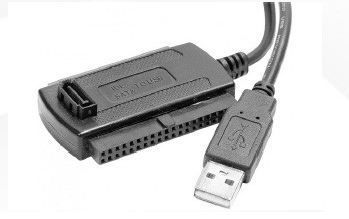 2.5", 3.5" IDE/Sata to USB2.0 cable
It is the most powerful & convenient solution for data carrying.
It provides high speed transfer rate upto 480MB per second.
This HDD Enclosure is specially designed for 2.5"/3.5" IDE or SATA Hard Disk Drive
Fully compatible with USB 2.0 and USB 1.1 connection. 
2012 © inknetph